baby
Capturing Heartwarming Moments: Adorable Reactions of Kids Meeting Newborns Going Viral with 1 Million Views on Instagram!
The first moment of meeting their adorable baby sibling is perhaps one of the most significant moments in a child's life. Whether they express fear or joy at the arrival of a new family member, those moments are undeniably heartwarming.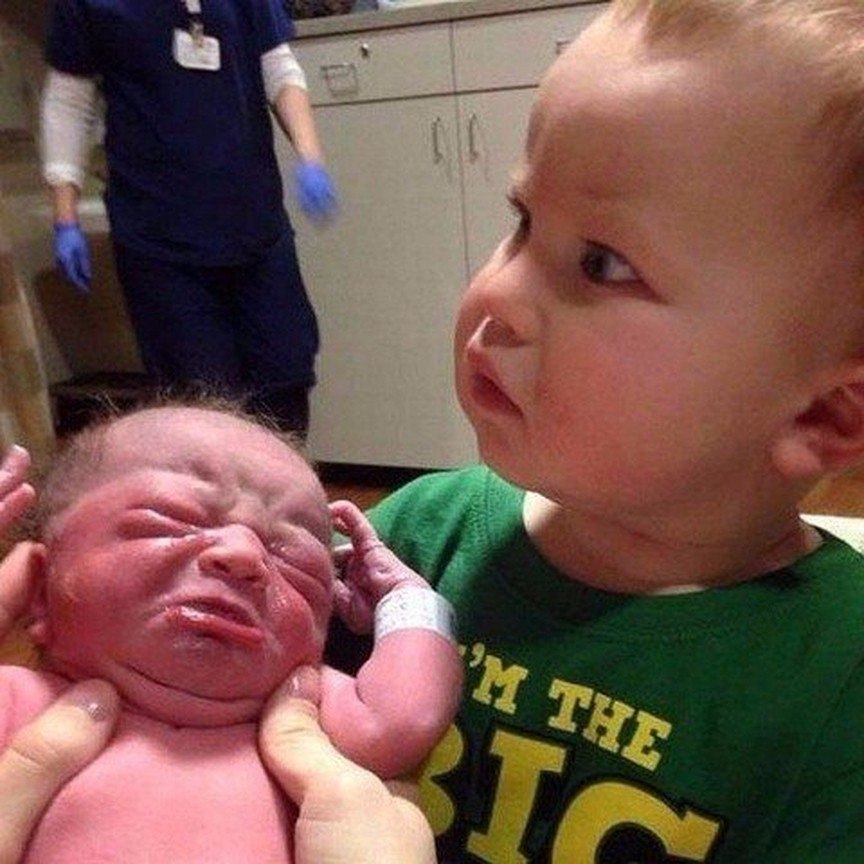 The expressions when meeting a newborn for the first time below are sure to make you smile at the cuteness of the little ones: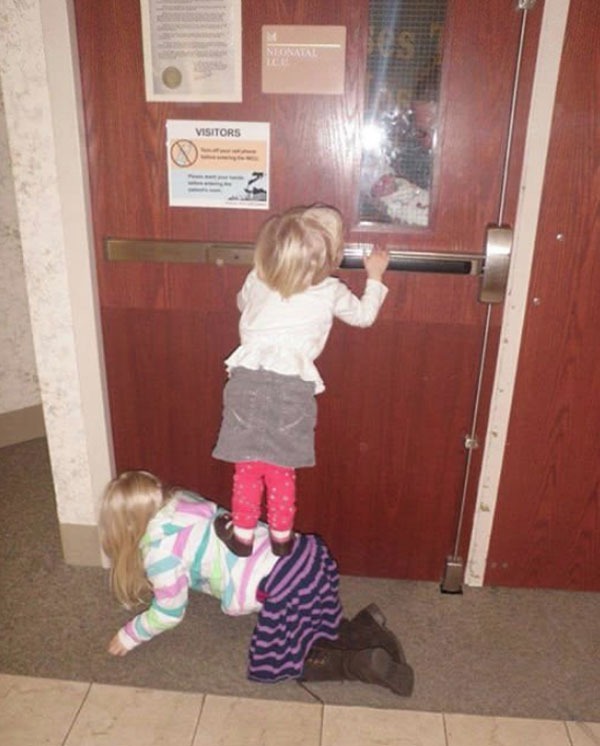 Let me take a look!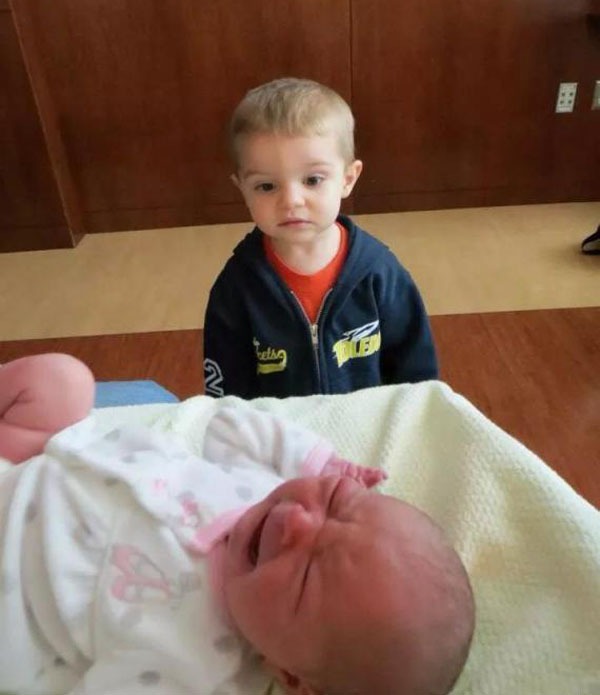 Who is crying so loudly?!?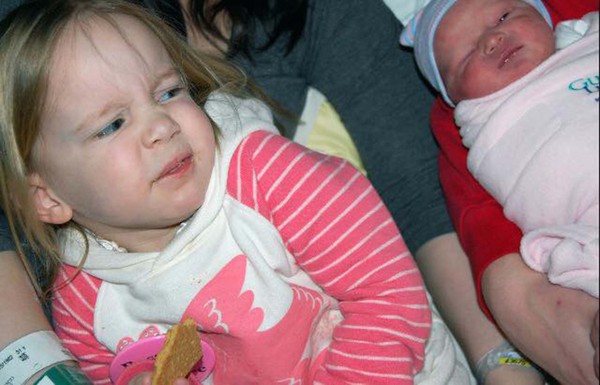 Hey, baby smells!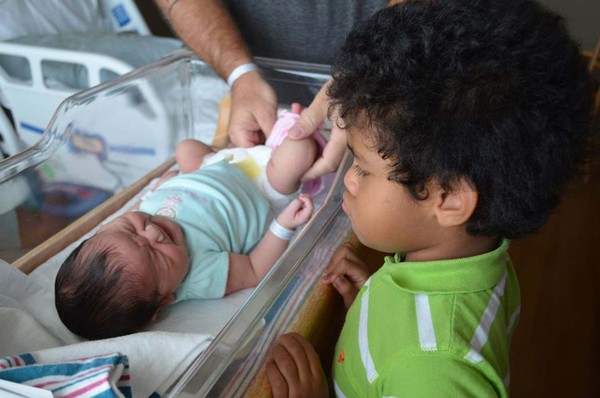 Hmm, looks nothing like me at all!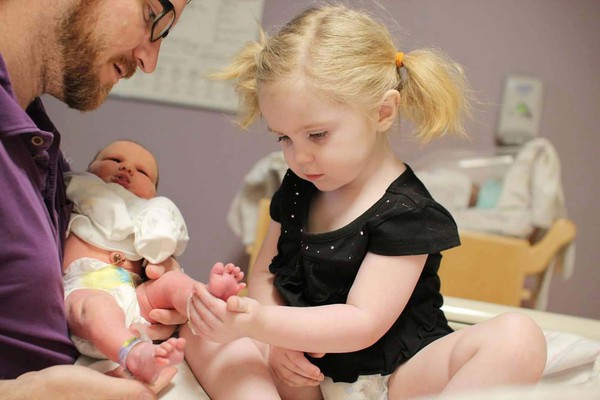 This little leg is so adorable!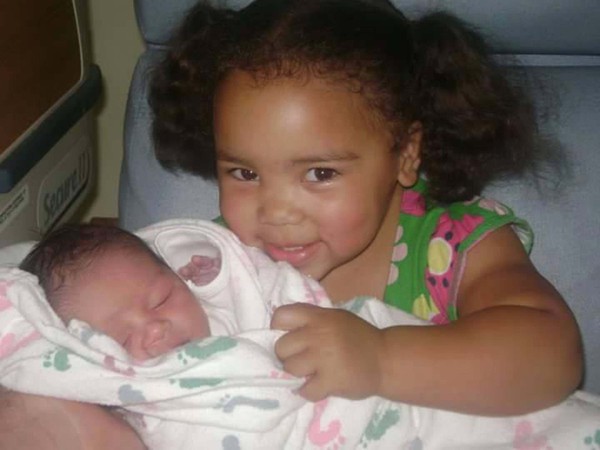 Hello, my sister!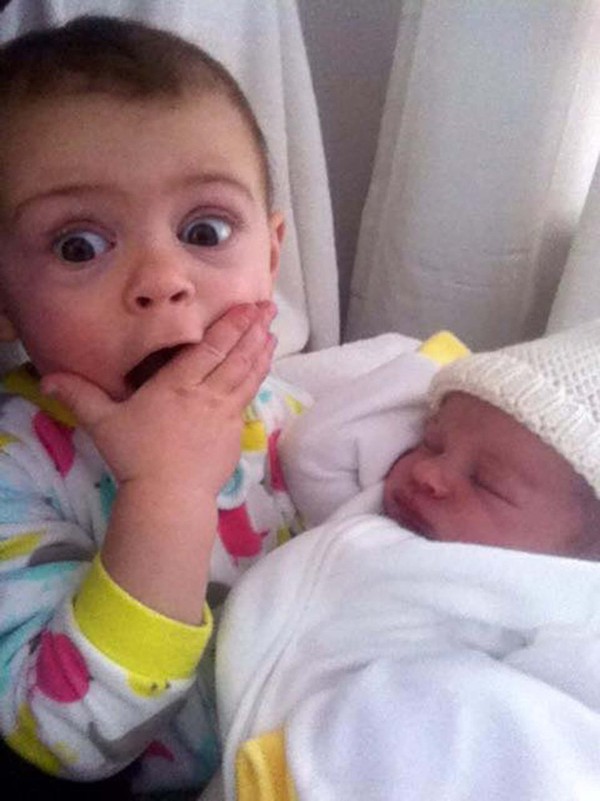 Oh my God! I just heard a "squeak, squeak" sound in the blanket, obviously the baby is sleeping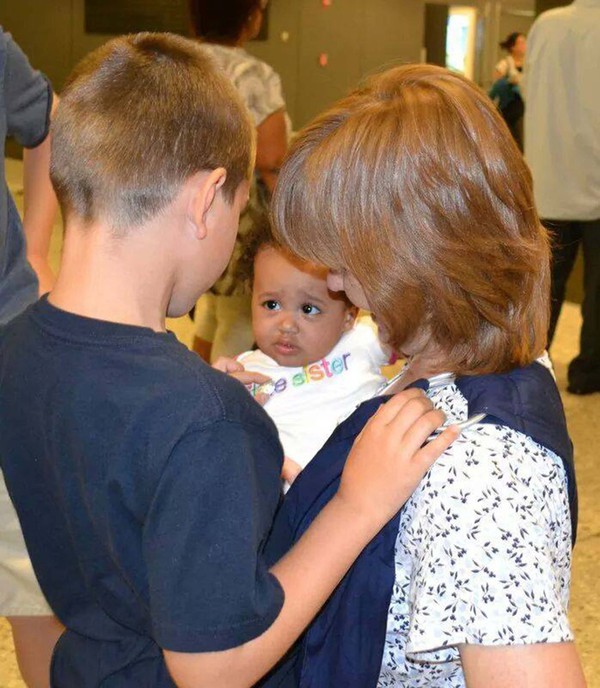 I love you!